Welcome to Our Website!
Image Cleaning believes that you should only need one company to service all of your needs. Image Cleaning has partnered up with companies throughout MN to ensure that all of your needs are met with just one phone call. In the event your organization should require a service we do not offer, we can make the necessary arrangements and supervise the project from start to finish. All of our products and services are customized to fit the individual needs of our clients. This was we can maximize our service at a fair and competitive price for you. As a manufactory direct you can rest assure that our staff is always up-to-date on products, uses, storage, and standards. Image Cleaning is an equal opportunity employer. Miinority Owned Business Veteran Owned
Green today, here tomorrow.......
Partnership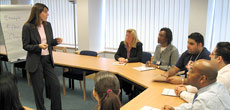 About our partnership program.
Short Details here ≫
Business Opportunities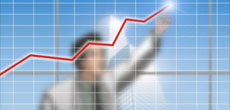 ≫
Products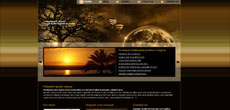 Short Details here ≫